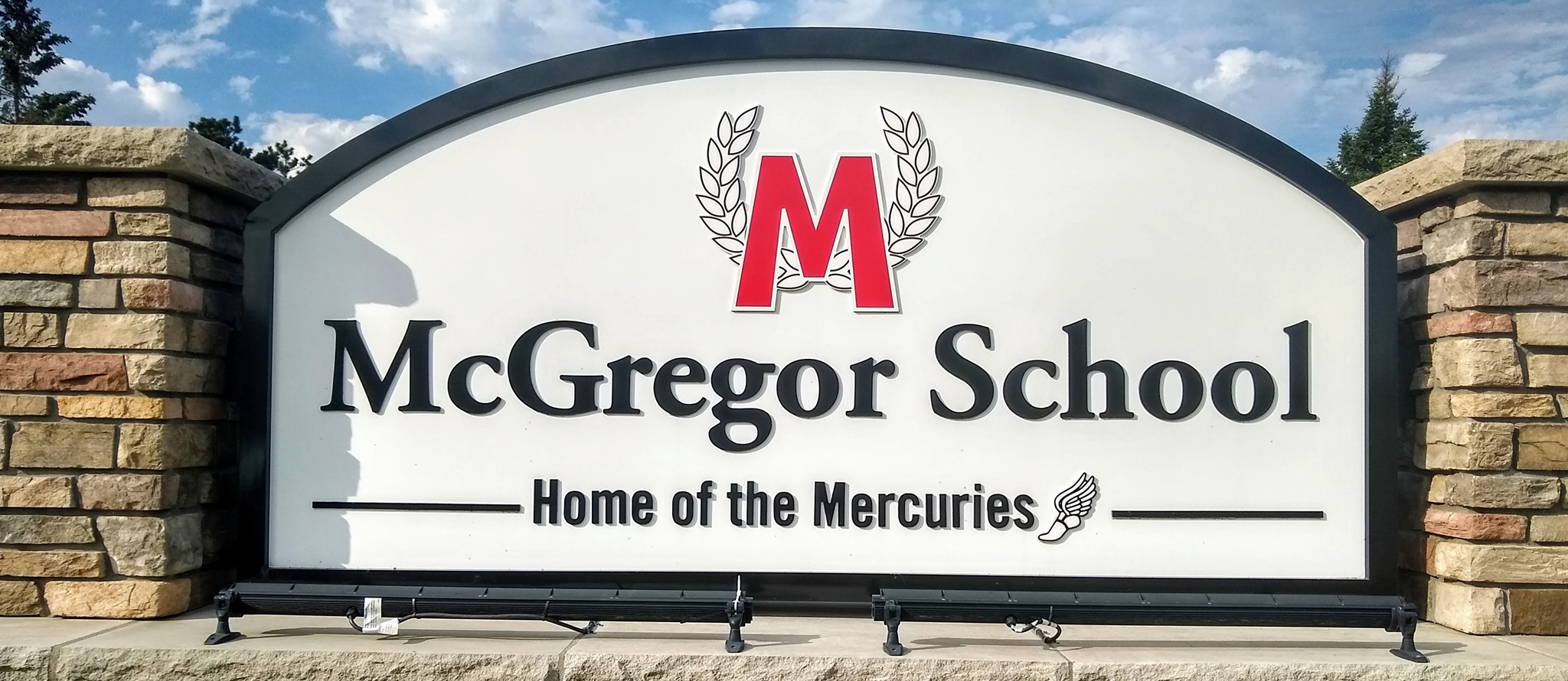 Spotlight - Students of the Month - February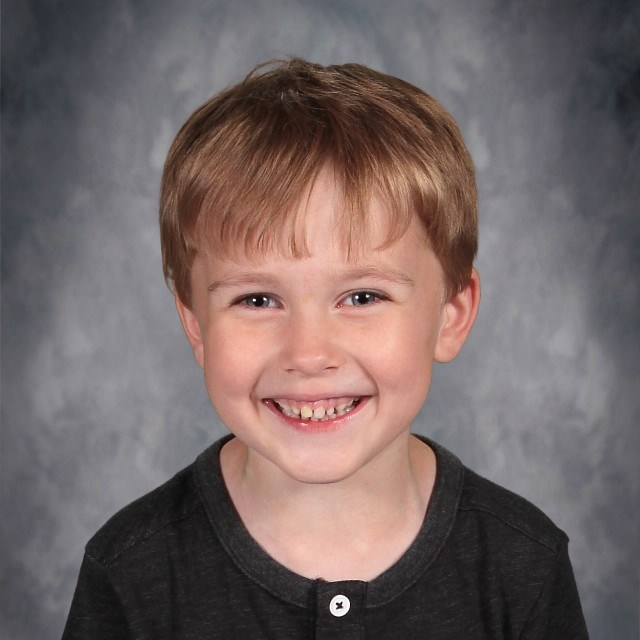 Brock walks into the classroom every day with a big smile on his face and a positive attitude. Brock is excited to learn new things and always tries his best. Brock is a fast learner, a great listener, and a caring friend. He is rocking it in kindergarten!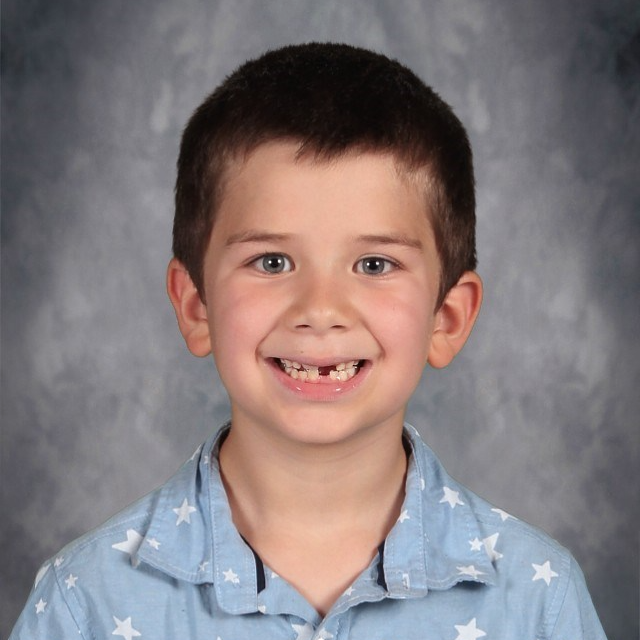 Sullivan has worked incredibly hard this school year. He has made tremendous progress in his reading, writing, and math skills. His perseverance, even in times of challenge, is remarkable. Furthermore, he is kind, patient, and always in the MERC Zone.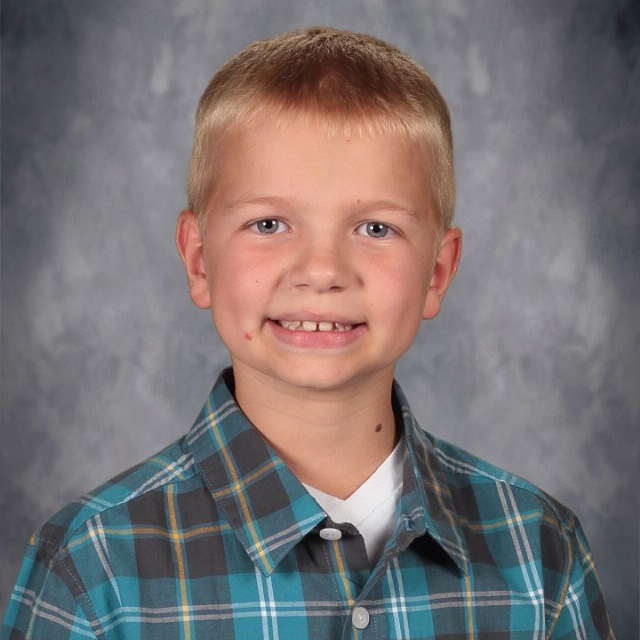 Gryphon always comes to school with a positive can-do attitude! He always gives his best effort, is kind and helpful to others, and has a great sense of humor that keeps everyone smiling. Keep up the great work, Gryphon!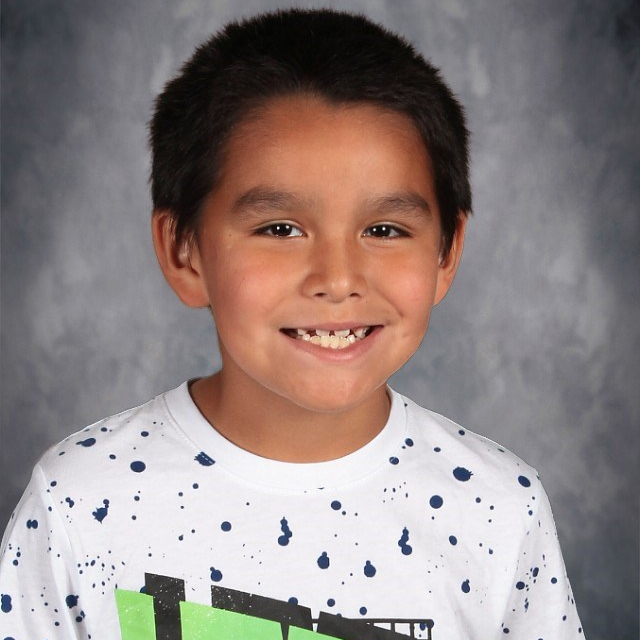 Bryson is a good friend. He does a wonderful job being in the MERC Zone. He is a good listener and follows directions. He is kind and always respectful. Bryson always tries his best. He asks questions for clarification and out of curiosity.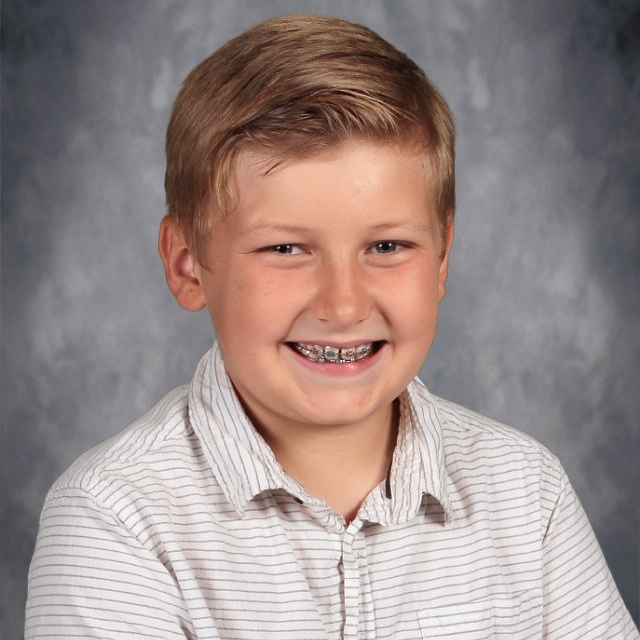 Cayden comes in every day in a cheerful manner that brightens up the classroom. He is always willing to help and promotes a positive attitude toward everyone. He loves to participate in class activities, discussions, and group activities.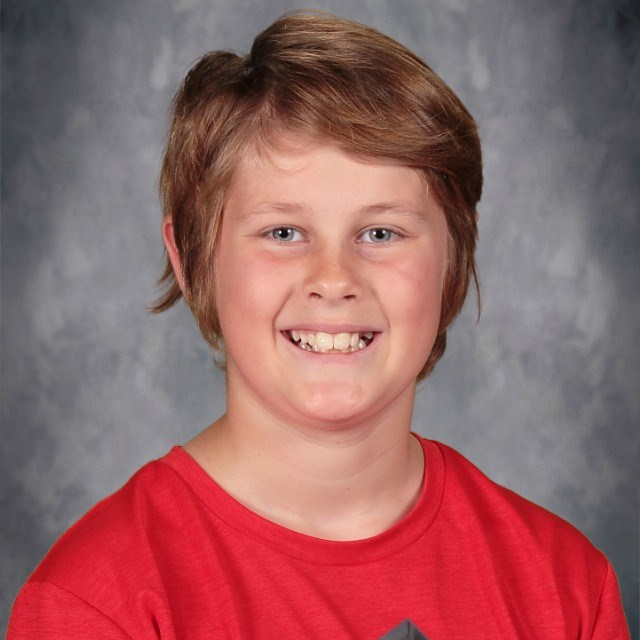 Archer is a quiet and dedicated worker. He takes his job seriously and makes sure his work is complete. He is also not afraid to ask questions to make sure the job is done well. Archer is also a kind and respectful classmate.
Nash is an outstanding 6th-grade role model. He comes in each day with a great attitude and is kind to his peers. Nash does a great job with class participation and isn't afraid to ask questions to help further his understanding of topics.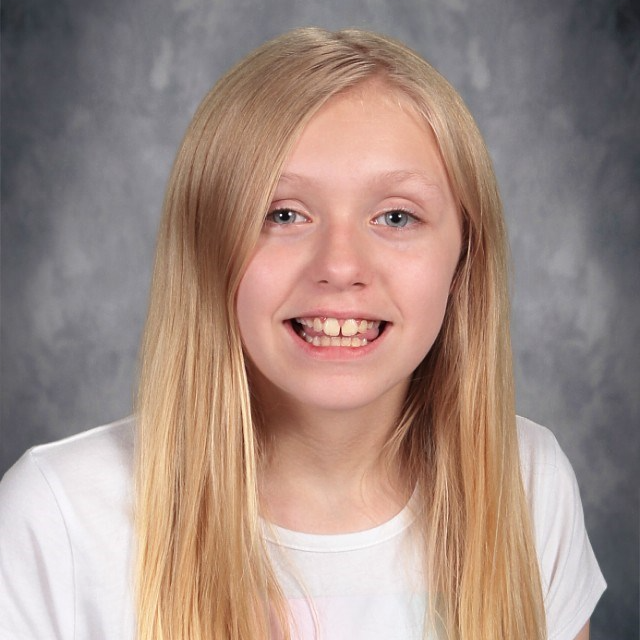 Bella comes to music every day with a positive attitude and always tries her best. Whether we're singing, playing instruments, working on our ipads, or playing a musical game, she always gives it 110%.